Two years later, why I still use Gentoo
12/05/2023
I have changed over the past two years, and one of those changes have been what I value in a computer. Then why do I still choose to use Gentoo Linux as my daily driver?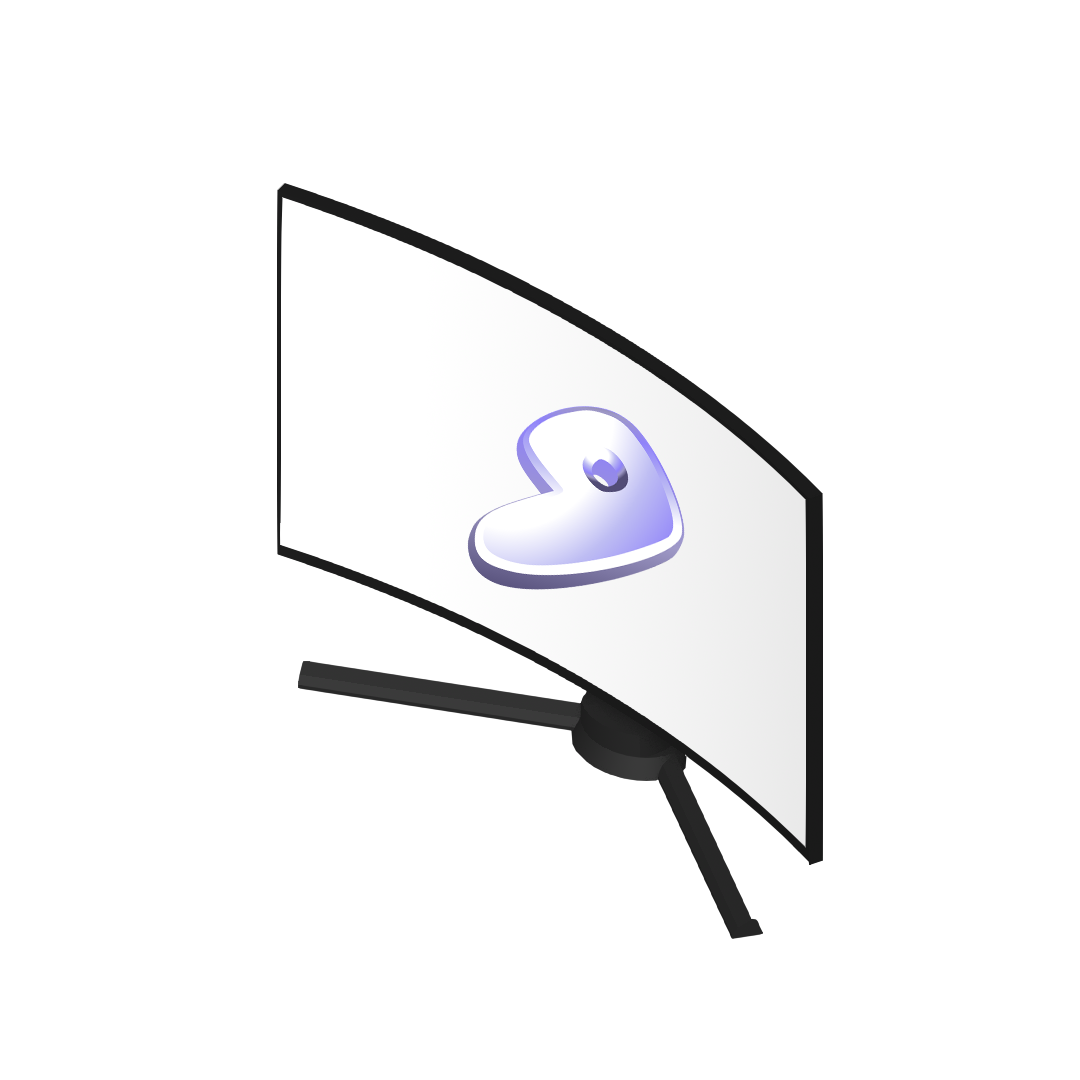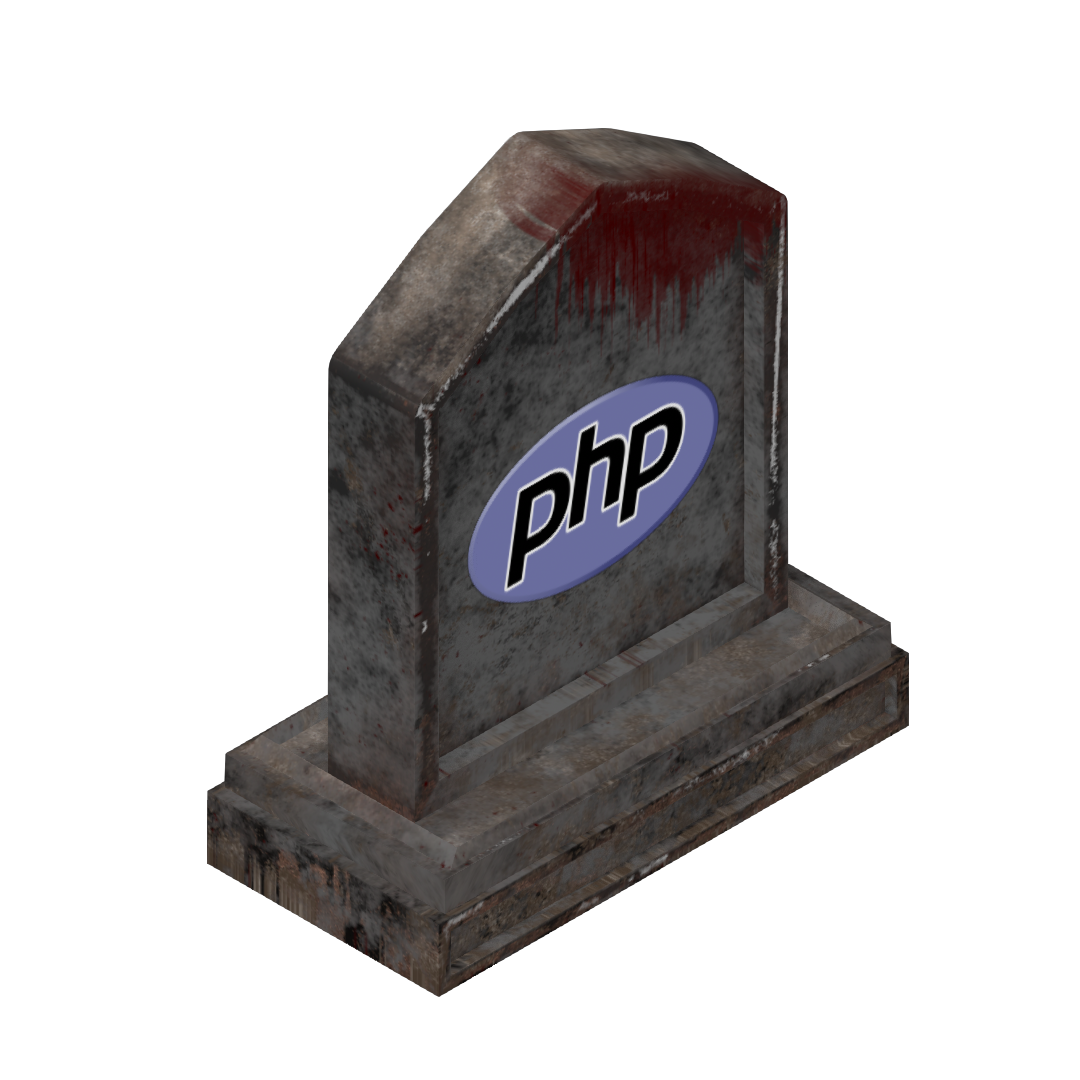 The only tutorial on how to integrate Rust in iOS
08/02/2023
If you are wondering why you would even want to integrate rust into an iOS project there are multiple good reasons, but the two reasons why I choose to do so is because it allows me to share a common code base between an iOS app and an Android app.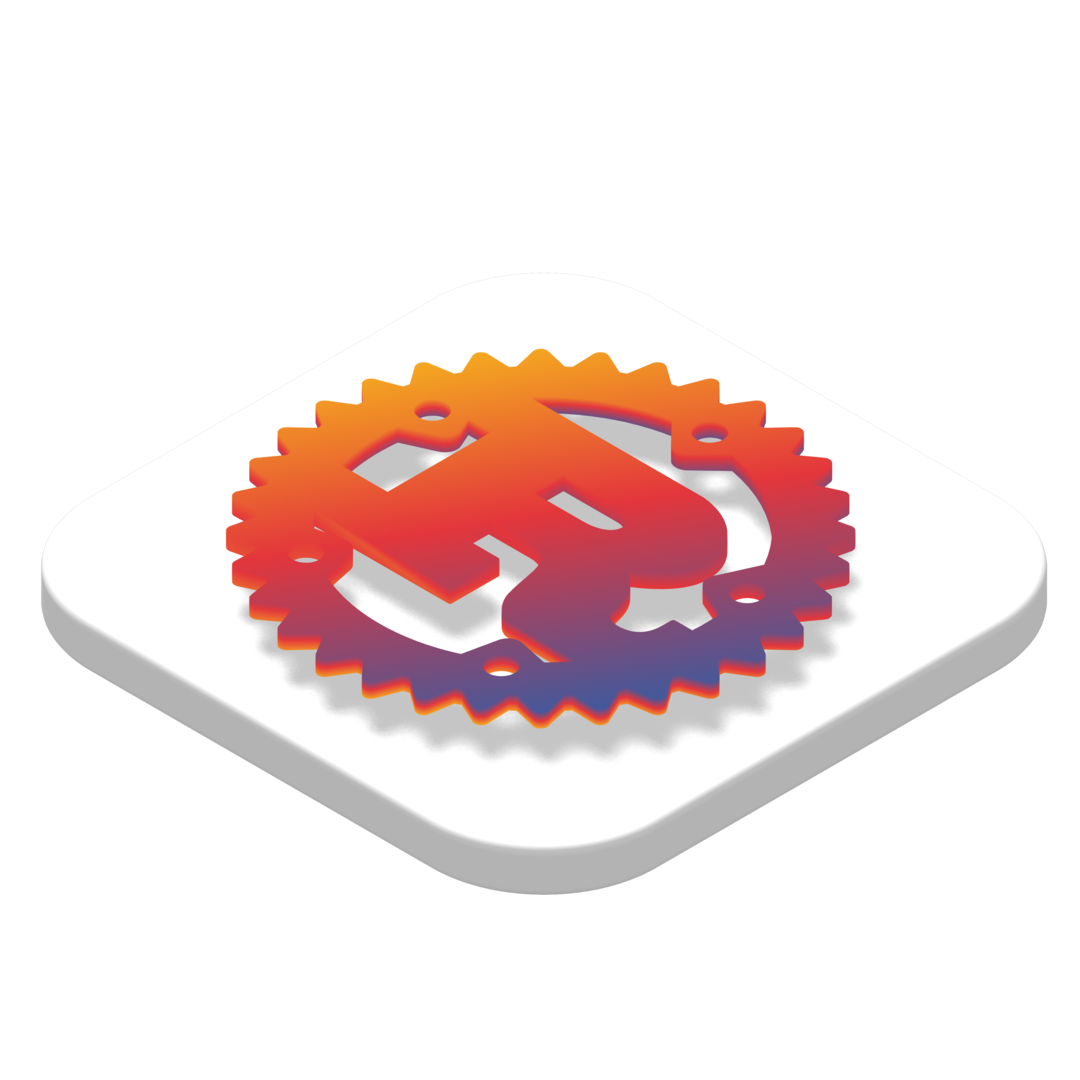 See all articles...